Fast and affordable Blender rendering
Don't settle for lower quality work because of high rendering costs.
Render your Blender creations with rentaflop farm and save thousands.
Meet rentaflop
---
Rentaflop is a crowdsourced render farm offering Blender artists fast and affordable rendering from hardware owners across the globe.
Join now and render your Blender creations!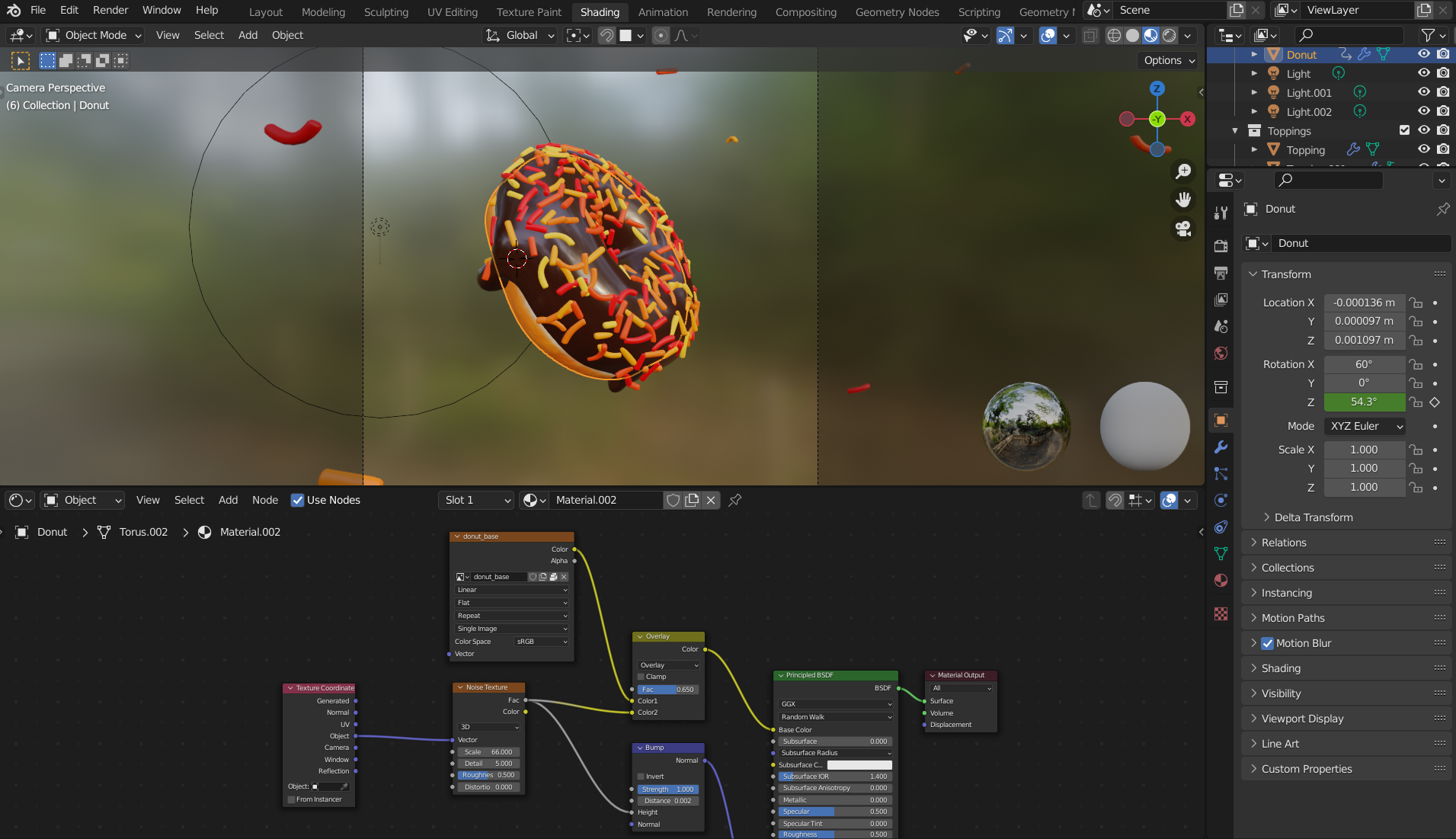 As easy as pie
You'll never need to look up graphics card specs again, nor will you have to build and manage your own hardware. Rentaflop render farm renders your Blender creations quickly and without hassle, or your money back.
Harness the power of 3D creation without breaking the bank
We match low opportunity cost crowdsourced hardware with your high value rendering workloads to save you time and money. Rendering with us is more than 50% cheaper than many other rendering services!
Take your Blender works to new heights
Rentaflop makes it easy to experiment with and tweak your 3D creations. Whether you're a hobbyist and want your work to look professional, or a pro who wants to beat the competition, rentaflop allows you to render without sacrificing quality.
Trusted for business by
---