Fast and affordable 3D rendering
Don't settle for lower quality work because of high rendering costs.
Render your Maya and Blender creations with rentaflop farm and save thousands.
Meet rentaflop
---
Rentaflop helps 3D artists render animations faster and cheaper. Simply upload your project, launch your render, and download the completed result.
Join now and render your Maya and Blender creations!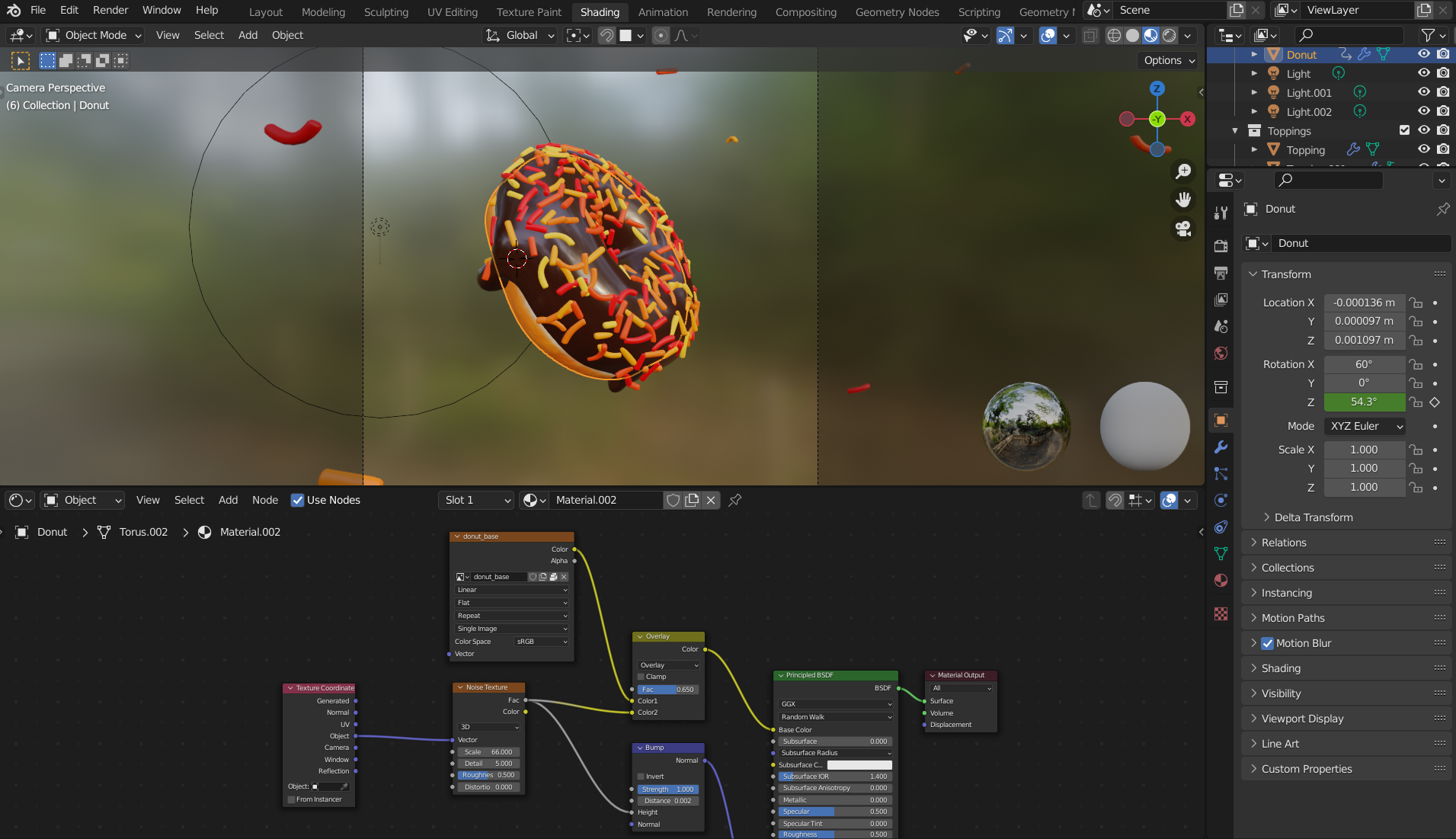 Blazing fast render speed
Meet all your deadlines with ease. Our many GPU machines across the globe render what would take days in a matter of hours.
Industry leading prices
Underutilized hardware around the world renders your work to save you money. Save up to 90% compared to other render farms!
Data security and privacy
Your work is encrypted upon upload and when placed on rendering machines. Our security tiers provide added options for your privacy needs.
24/7 rendering with fast support
Render any time you want. If you need help, you can email or live chat us and get support typically in minutes, even on weekends and holidays.
Satisfaction or your money back
We take the risk and uncertainty out of rendering. We think you'll love rentaflop, but if you're not satisfied for any reason, we'll refund you.
Smarter rendering transparency
Know everything you need to about your render. Try our free price calculator to get a render time estimate, sample frames, and an exact price quote.
How it works
---
Step 1
Register and upload your work to our cloud render farm.
Step 2
Calculate price (optional) and launch your render.
Step 3
Download your result once rendering is complete.
Trusted for business by
---
What our customers say
---